Website Service For Tree Companies
Don't let your website catch a VIRUS ! Call us TODAY!
561-718-1148
941-827-3010
201-632-5665


Does your site need "root pruning?"
LET US REDESIGN OR UPDATE YOUR WEBSITE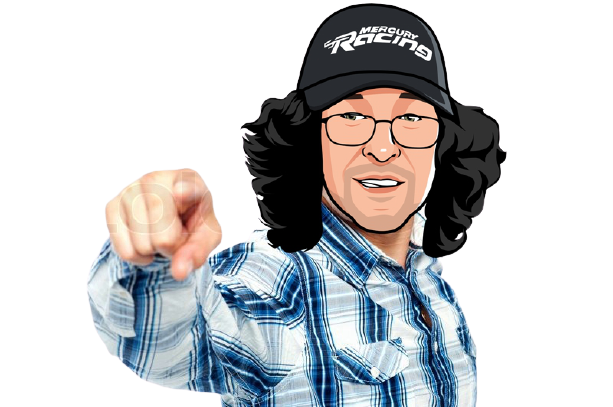 Tree Service & Arborist Websites
​
​
Tree Service Website Designs, builds, and host websites for the Tree Service Industry and Arborist (ISA). We have over 25 years of experience building websites designed around key Tree Businesses and Tree Services. In addition to providing custom designs for you, our clients, we also offer our Tree Service Industry expertise as it pertains to providing the information that attracts perspective clients. We also carefully consider SEO during the building of each tree care industry website to make sure that your website ranks high on search engines.
​
Give us a call today!
561-718-1148
​
​
​
​
​
​
#treeservice #arborist #treework #treeremoval #treelife #tree #treeclimber #stihl #treesurgeon #trees #arblife #treecare #treeclimbing #chainsaw #treebiz #arboriculture #treestuff #SEO #arboristsofinstagram #logging #treefelling #treesurgery #husqvarna #forestry #treetrimming #ISAArborist #crownthinning #crownreduction #deals #promotion #wordpresswebsite #wordpress #wordpressthemes #Wordpressdeveloper #wordpressplugins #HTML